Confirm! DA/DR from July, 2019: 5% increase in 7th CPC DA
All India Consumer Price (Industrial Workers) Index Number [CPI(IW)] for June, 2019 has released by Labour Bureau. CPI-IW for June, 2019 increased by 2 points and pegged at 316 (three hundred and sixteen). And with this increase in AICPIN the Central Govt. Employees and Pensioners will get 5% increase in Dearness Allowance with effect from July, 2019 in 7th CPC Pay structure. On the other hand employees who are drawing their pay in pre-revised 6th CPC pay structure will get 10% increase in Dearness Allowance w.e.f. July, 2019 at the rate of 164%, which is currently 154%.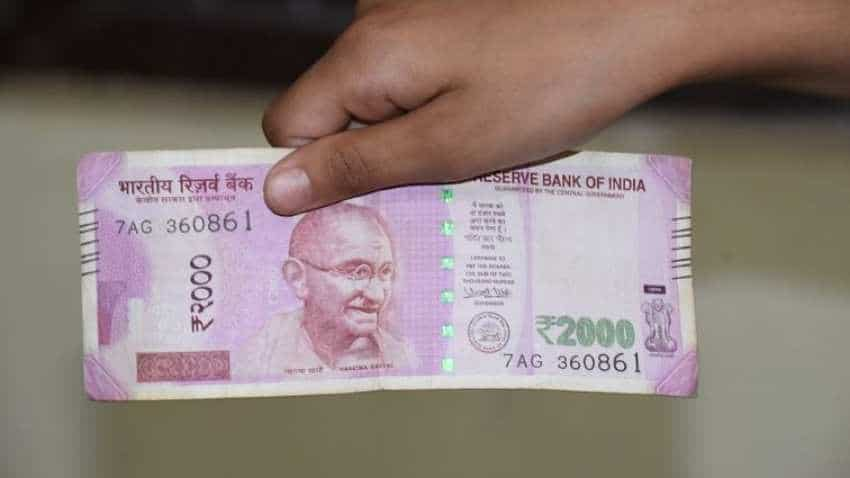 As per prevailing practice this increase may be approved by the Union Cabinet in the month of September, 2019 with direction to draw the increased DA/DR from the month of October, 2019 and arrears for the month of July, August and September, 2019 may be paid at that time.
Detail calculation of DA from July, 2019 to be 17% in 7th CPC & 164% in 6th CPC pay structure with AICPIN of June-2019 is furnished in undermentioned table:-
Dearness Allowance from July, 2019 –
Increase/
Decrease
in Index
Month
Base
Year
2001
= 100
Total
of 12
Months
Twelve
Monthly
Average
%
Increase
Over
115.76
For
6 CPC
DA
%
Increase
Over
261.42
For
7 CPC
DA
6CPC DA
announced
or will be
announced
7CPC DA
announced
or will be
announced
Dearness Allowance/ Relief from Jan-2019
154%
12%
6
Jan,19
307
3557
296.42
156.06%
13.39%
+10%
+5%
0
Feb,19
307
3577
298.08
157.50%
14.02%
2
Mar,19
309
3599
299.92
159.08%
14.73%
3
Apr,19
312
3623
301.92
160.81%
15.49%
2
May,19
314
3648
304.00
162.61%
16.29%
2
Jun,19
316
3673
306.08
164.41%
17.08%
Expected Dearness Allowance/ Relief from Jul-2019
164%
17%
7th CPC Dearness Allowance/Relief w.e.f. July, 2019
will increased by 5% from 12% to 17%
6th CPC Dearness Allowance/Relief w.e.f. July, 2019
will increased by 10% from 154% to 164%
You may also download/save the excel sheet for self calculation. The link for excel sheet is given below: