7th Pay Commission: Most-Awaited DA Hike For Central Government Employees Before Festival Season
7th Pay Commission: Millions of government employees may get this festival gift in accordance with the 7th Pay Commission report recommendations.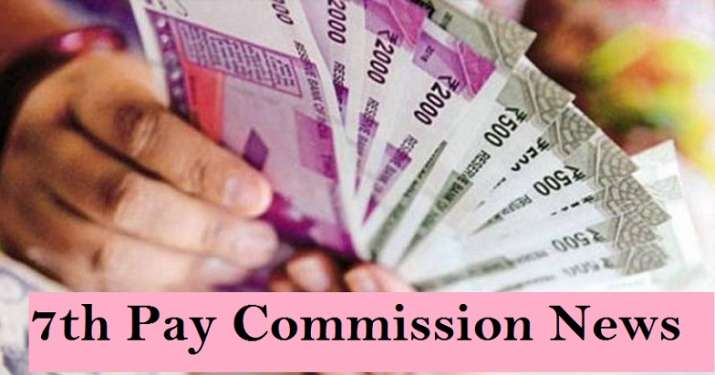 These government employees would receive the first gift in the shape of 5 per cent increase in Dearness Allowance (DA). They may even also get a second gift of minimum basic pay hike from Rs 18000 to Rs 26000, says experts, adding that a 5 per cent DA hike is being released and it will be the highest increase so far.
HS Tiwari, former general secretary of the AG office, Brotherhood (Prayagraj), told Zee Business Online that dearness allowance would increase by 5 per cent, but it is too early to say as to what decision will the government take in this regard. Media reports claim that Finance Minister Nirmala Sitharaman is considering this demand of central employees.
Earlier in 2016, former Finance Minister Arun Jaitley has stated that his government is serious about the demand of central government employees, but so far, no decision has been taken.