7th pay commission: National Pension System to pay revision demand – For these employees, Govt softens stand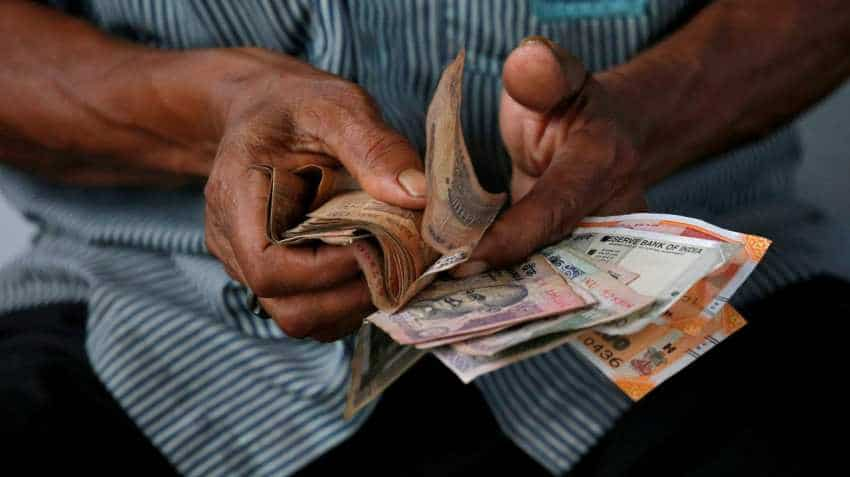 7th pay commission: National Pension System to pay revision demand – For these employees, Govt softens stand
7th Pay Commission: Scores of Railway employees were running 'Jan Jagran Abhiyaan' (awareness campaign) for their 47-point charter of demands that include revision of salary, implementation of Old Pension Scheme in place of the National Pension System-based New Pension Scheme for four days.
Employees participating in the campaign were asked to start 'work-to-rule' from 11 December. The employees were also informed about the 'work-to-rule'.
The railway ministry has apparently softened its stand against the demands of the staff and called representatives of the workers' organisations for a meeting on 4 December. Some positive decisions in favour of the employees are expected to be taken in the December 4 meeting.
As per Cambridge dictionary, work-to-rule is "a form of protest in which employees do exactly what is stated in their contracts, and nothing more, in order to slow down production."
Howeevr, employees still appear to be in no mood to trust the government. Hence, they have decided to organise meetings at railway stations and large offices of the department on 3 December.
Railways' divisional secretary of Northern Railway Men's Union (NRMU) in Delhi, Anoop Sharma, told Zeebiz.com that protesting employees have been called for discussions on 4 December.
He said the further course of action for their movement will be decided after taking into consideration the outcome of the upcoming meeting. For now, the union has called the Standing Committee meeting on 05 December, where decisions will be taken on the basis of the outcome of the December 4 meeting.
As per the schedule of the movement released by Northern Railway Men's Union secretary Shiv Gopal Mishra, the 'Jan Jagran' campaign was carried out by railway employees through protests, rallies, meetings at railway stations from 26-30 November.