Expected DA From January 2019 – 3% or 4%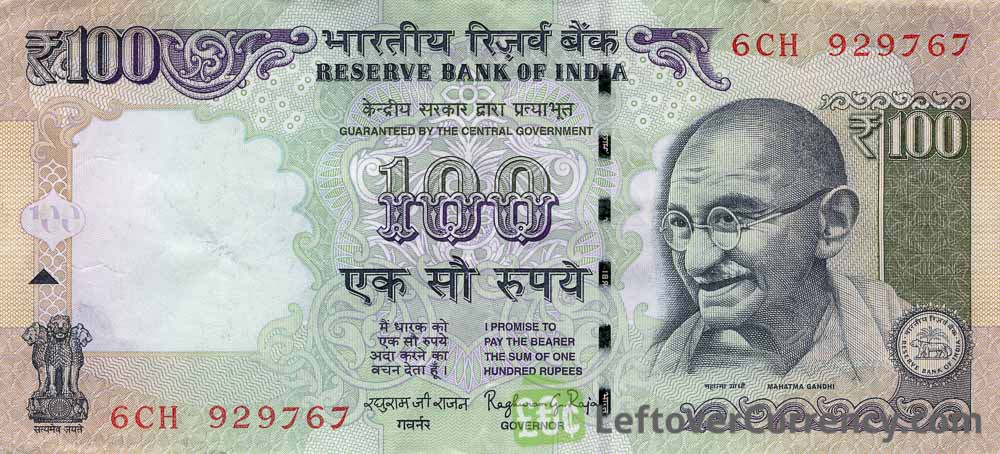 Expected DA From January 2019 – 3% or 4%
Consumer Price Index July 2018 & DA August 2018
Consumer Price Index Numbers for Industrial Workers on Base 2001=100. Monthly Index – July 2018 is 301 points.
There has been very big increase of 10 points in July 2018 , this increase of CPI is highest in last four years.
DA as on 1st August is 10.36%. The present DA as on 1st July 2018 is at 9%.
we can expect 3% to 4% DA on January 2019.
Source – http://karnatakacoc.blogspot.com