Postman Call 'Postman' as 'Postperson': Par Panel to Postal Department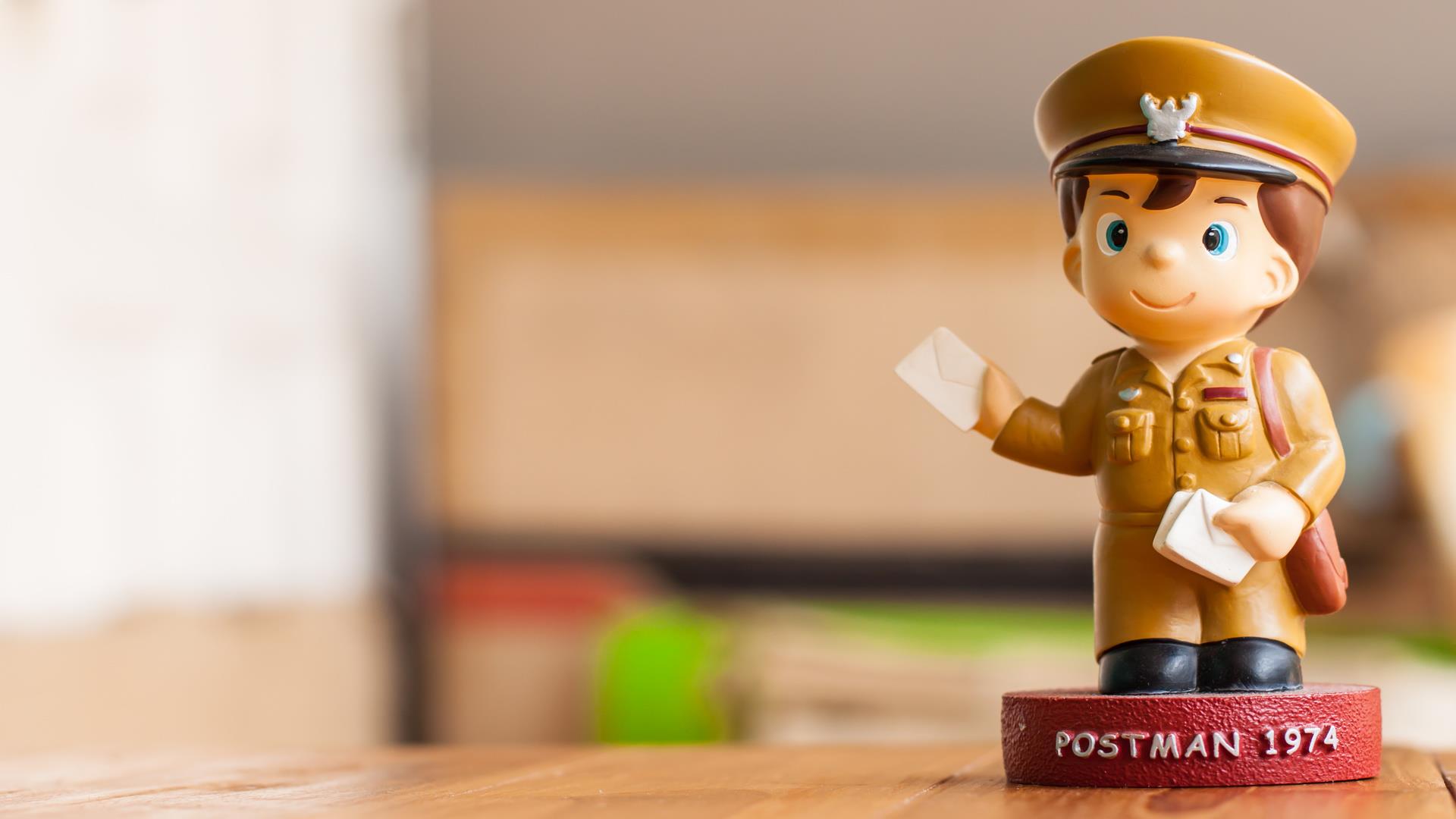 New Delhi, Aug 7 () The Parliamentary Standing Committee on Information Technology, chaired by BJP MP Anurag Thakur, has asked the Department of Posts to use gender neutral term and call 'postman' as 'post person'.
"The committee in its Report of Demands for Grants felt a need to make the nomenclature for delivery personnel in the Department of Posts and suggested that to further call 'postman' as 'post person'," the report tabled in Parliament said today.
The panel noted that both postman and post woman are serving the department and therefore feels that there is a need to change the nomenclature.
The department in its reply to the panel said that the proposal to rename postman as post person is under consideration and submitted that word 'dakia', which is generally used, is gender neutral.
"The committee agrees that word 'dakia' is gender neutral, however, this word is of Hindi vocabulary. They desire that likewise, in English also, a gender neutral word 'post person' should be used for delivery personnel of the postal articles," the report said.
The panel also expressed concerns over widening of deficit of the department from Rs 6,007.18 crore in 2015-16 to Rs 11,969.95 crore during 2016-17 and again to Rs 11,111.51 crore at revised estimate, 2017-18, due to increase in expenditure of the department and also decline in revenue.
The department informed panel that it is not feasible to cut down the operational expenses due to the increasing costs on one hand and obligation to provide Universal Postal Services to the citizens at affordable costs throughout the country on the other hand.
The panel said that it is of the opinion that higher revenue realisation is the ultimate solution to reduce the revenue deficit in the coming years.
"The committee hopes that the department would make concerted efforts to strengthen its business development activities especially speed post, express parcel, business parcel, logistics post etc and give a focused approach to cater to the needs of the emerging markets viz. eCommerce to improve the position…with respect to revenue receipt," the panel report said. PRS MKJ